Our first open cafe ~ June 14 ~
2009年 06月 18日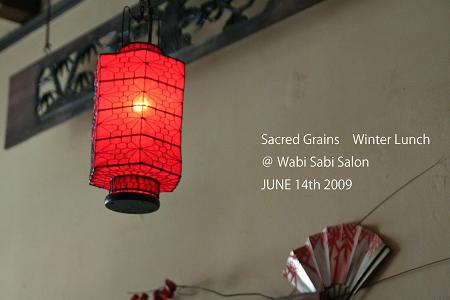 Photo by
Ponzu
Finally the day has come. Our very first open cafe!
This Winter menu has been put together by yukiko.
Photo by
Ponzu
Considering food mileage we chose locally grown ingredients
wherever we could and lovely Organic produces were used
for the sake of our heath and mother Earth.
8:30am arriving at Wabisabi, looking around the place,
it usually takes time to get used to an unfamiliar kitchen.
9am standing in front of a big mountain of vegetables
we were a bit overwhelmed and excited at the same time.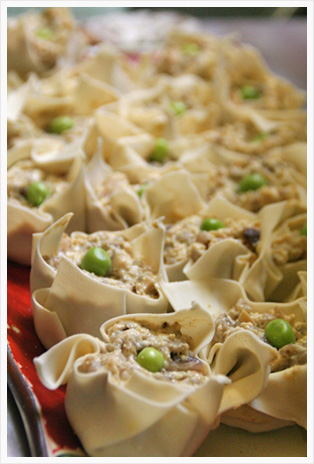 Photo by
Ponzu

12-4pm lots of people came and ate in such a short time,
and many had never tried millet cuisine before..
It was great relief to hear most people found it delicious.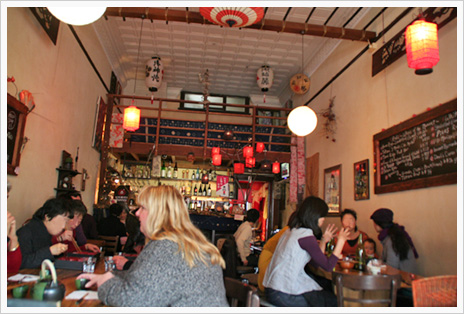 Photo by
Ponzu

Special thanks to...
Wabisabi Salon
,
Ponzu
,
Happy Blue Bird
、Mai, Mayu, and Akko.
by millet_sisters | 2009-06-18 21:52 | Special Events