Deco's Macrobiotic Cooking Classes Australia Tour
Classes in Melbourne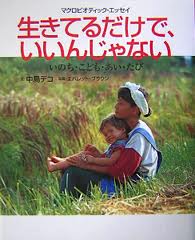 *~* Happy and Simple Living *~*

Deco Nakajima will be here in March!

Charismatic Japanese chef Deco is the author of 7 well selling books and founder of Rice Terrace Café/Brown's Field, a macrobiotic farm out of Tokyo which has become a centre of sustainable living where people can experience a Traditional lifestyle in its origin.


Deco conducts and teaches at international workshops and seminars and is the leading teacher at the Kushi Macrobiotic Academy in Tokyo. Her cooking style is based on the Japanese tradition "shindo fuji" - living in touch with the land. Deco brings to her teachings a life time experience of natural farming, being the mother of 5 children and a wealth of knowledge.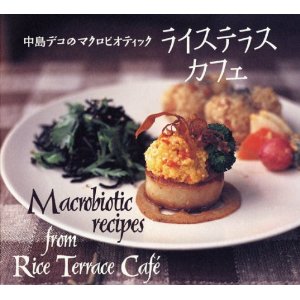 10th sat & 11th sun March, 12.30-3pm
LG Kitchen/322-326 Coventry St, South Melbourne
$85 including recipe and 5main tasting dishes
+ rice ball, miso soup and simple pickle
+ nibbles, sweets and tea.
Booking/Enquiries: decotoz@gmail.com/0403 737 713
Brown's Filed→
www.brownsfield-jp.com
www.facebook.com/DecoNakajima.FanPage
▲ by millet_sisters | 2012-02-23 21:13 | Workshops