What a day..windy and cold.
YET, five wonderful, enthusiastic
and warm-hearted: ) people turned up
for the Sacred Grains workshop at CERES!
Here is what we cooked:
* Pumpkin and Millet Lasagna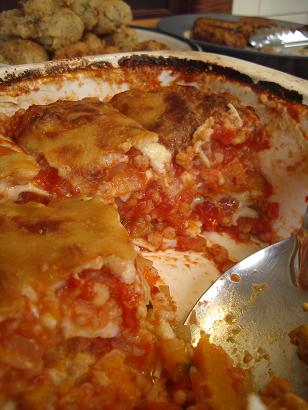 * Crunchy Quinoa Nugetts
* Millet and Tofu Quiche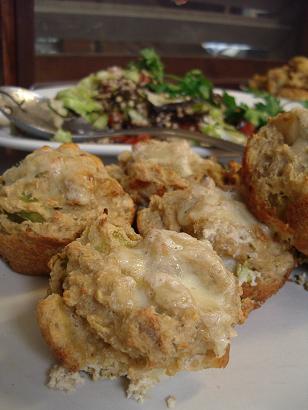 * Buckwheat and Seaweed Salad
* Juicy Indian Millet Burgers
* Carob and Oats Truffles
It turned out to be a nice winter meal and...definitely
'Slow Food' ; ) as it took more than we expected.
▲ by millet_sisters | 2009-04-26 18:13 | Workshops