Tomo
'the crafty millet sister' has done it again!
While Yukiko, Maiko and I were test-cooking our Spring recipes
she was preparing something mysterious on the side..what is it?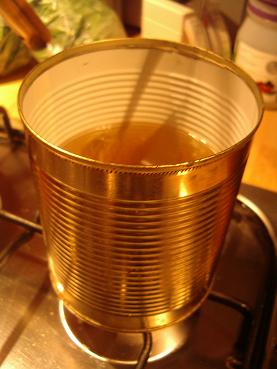 She put some kind of powder into the used oil
which she collected from our previous community cafe and...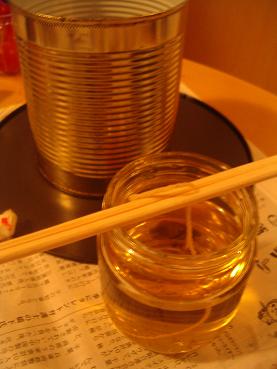 Pour the oil in some pre-loved Jars and sea shells
with a string attached in the middle...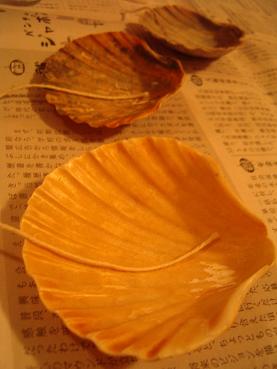 Essential oil and herbs were also added...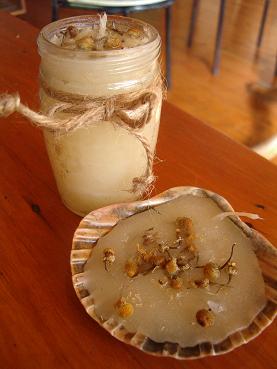 They have turned out to be pretty candles!!
The candles will last for about 30 hours and
they apparently produce very little Co2.
▲ by millet_sisters | 2009-08-25 16:10 | Special Events