Hope Connection
& Sacred Grains present..
Easy-to-cook & delicious-to-eat Grain Cooking Workshop
We will prepare 4-5 dishes using various grains and
seasonal vegetables which are available in Melbourne.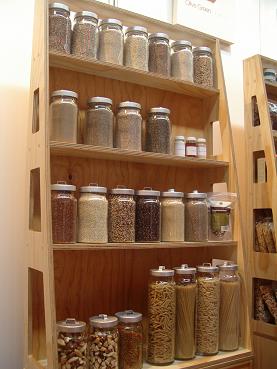 Date : March 13th 10:30AM〜1PM
Location : Grattan Gardens Community Centre, 40 Grattan St., Prahran
Fee : $ 18 or $ 15 if you bring your own plate, apron, fork and knife.
Please send your e-mail to
hopec@optushome.com.au
for booking before March 6th.
* This workshop will be held in Japanese language; intermediate level needed
▲ by millet_sisters | 2010-02-06 17:09 | Workshops